The company achieved exceptional success by winning four awards in the category of best regional warehouse development. CTP distinguished itself as the best warehouse development in Serbia with its project facilities CTPark Belgrade North NBC 1 and NBC 3, with a total area of 50,000 m². Also, the 40,000 m² CTPark Sofia West in Bulgaria received the award for the best regional warehouse development, while the 135,000 m² CTPark Belgrade City project was awarded with the best upcoming warehouse development in the SEE region.
Another impressive award won by CTP was for the best new warehouse lease in Serbia for CTPark Novi Sad, NVS 3, with an area of 38,000 m², leased by Nidec Elesys Corporation.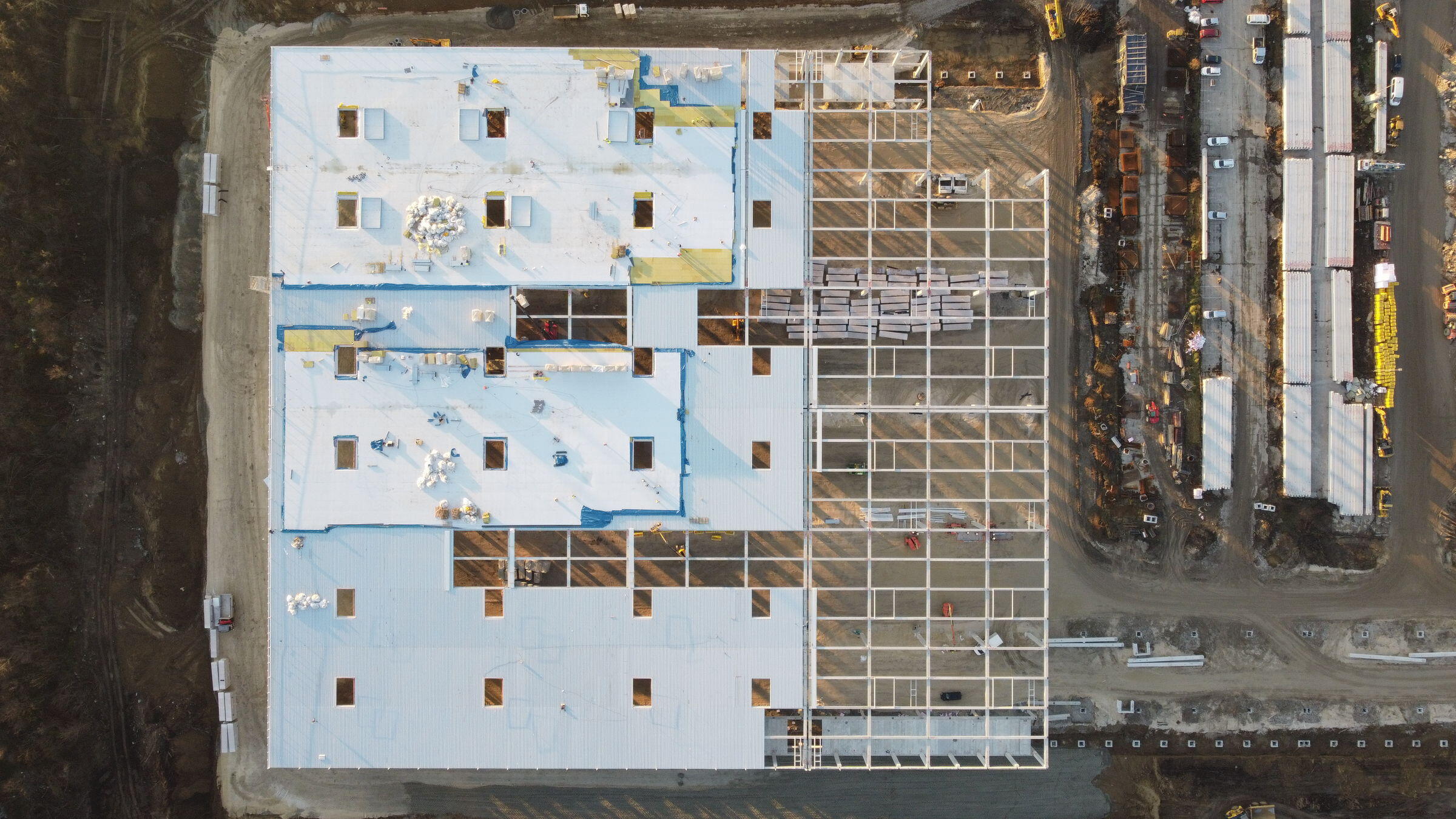 "Our business parks are green, attractive in design, energy efficient, and focused on the well-being of users and local communities. Our unwavering commitment to sustainable development puts us in a class of our own in Central and Eastern Europe," said Petar Kolognat, Head of Business Development at CTP Serbia.
This year's awards had over 70 nominations in 15 categories. The awards voting jury was adjudicated by an invited committee and 1,000 readers of the CIJ online magazine, the weighting of the jury committee voting was 61% and 39% of the final result. The winning companies and projects from each category will be nominated for the Best of the Best CIJ HOF Awards in April 2023, where they will compete for the title of Best of the Best in Central and Eastern Europe.
The CIJ Awards are the longest-running commercial property awards event in the Serbia/SEE and have evolved continuously over the past 22 years to keep pace with changes in local, regional and international property markets.
Source: logistikaitransport.com