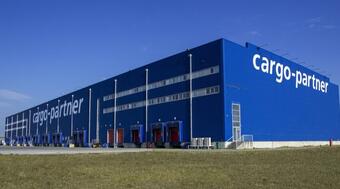 Croatia: Zagreb warehouses expanded from 12,900 to 17,500 m2
In late August 2023, cargo-partner team in Croatia expanded its warehouse in Zagreb by 4,600 m² due to rapidly growing customer demand. The warehouse was opened in June 2022 and is located ten minutes from the international airport in Zagreb. The latest expansion brings the logistics center's capacity from the previous 12,900 m² to a total of 17,500 m².
Slovenia: Rooftop delivers clean energy in Ljubljana
Earlier in August, cargo-partner Slovenian team installed a photovoltaic system with 1,192 panels on the roof of the iLogistics Center Ljubljana. The system will produce an estimated 575 MWh of energy per year, covering 34 percent of our energy consumption in Slovenia. The iLogistics Center Ljubljana was opened in 2019 and expanded in 2022, bringing its total capacity from 25,000 m² up to 39,100 m².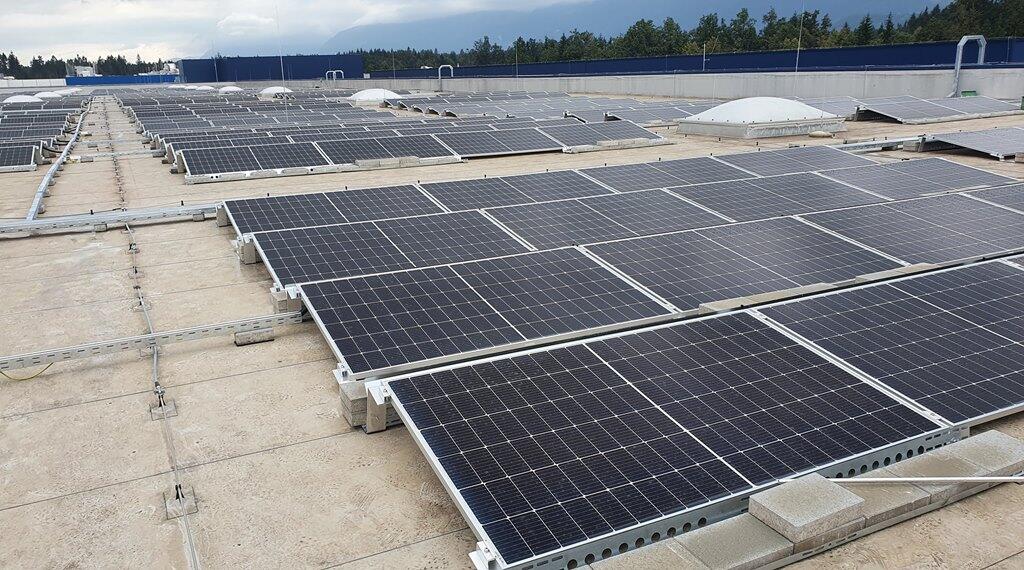 Türkiye: New 20,000 m² iLogistics Center in Istanbul
In July 2023, the company opened a new iLogistics Center with 20,000 m² of warehouse space in Istanbul. With 25,000 pallet slots and 17 loading docks, the facility provides ideal conditions for customs bonded warehousing, handling of oversized goods and high-tech products, fast transshipment and distribution as well as comprehensive e-fulfilment services, including a parcel pickup and return point.
Source: Plutonlogistics.com